Pat Reilly - Redemption
A high energy, melody driven, instrumental metal song. Steaming now!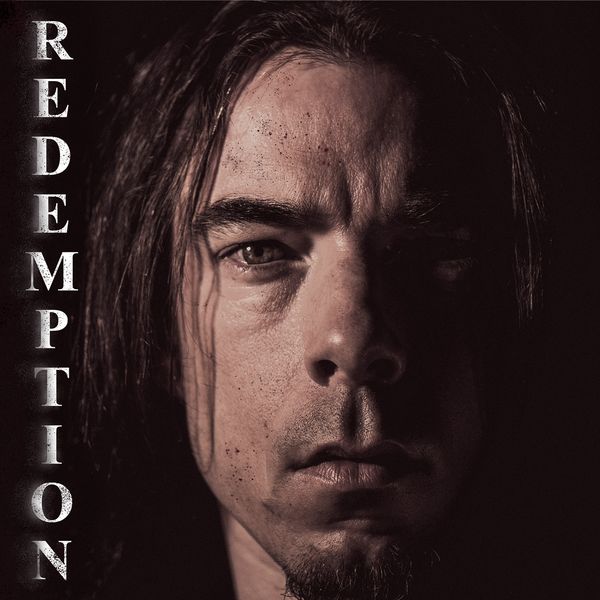 Pat Reilly Redemption
About Redemption
One Song in the making of many
Writing music is part of my weekly routine ( a very necessary and therapeutic part ).    with all of the song ideas and collaborations I have laying around in digital space, I sometimes find myself pulled in 10 different directions, losing focus on something I could have completed months ago.  
Redemption, ( originally titled My Redemption )  is one of those ideas that I lost focus on.   Not without good reason though, more on that later.
Redemption encapsulates my signature sound, it's heavy on melody, high on energy, and has trickles of 6 string technicality.  The song was conjured, recorded, mixed, and mastered right in my Glen Cove home studio which I now call Big Cat Studios.
 Yes yes, Redemption is just one song in the making of many.   I have countless other solo project songs on the fire waiting to be flipped and served.   In fact, those who follow my social media will recall that I had planned on releasing an EP this year.  Why didn't I?  Well, another artist and I have linked up to form something amazing.  Something we will be introducing to the world very soon!   For now, enjoy Redemption!