Dracarys is likely the most ambitious musical piece on Path to Transcendence.  Read below for more insight into the song and its intro "The Sleepless".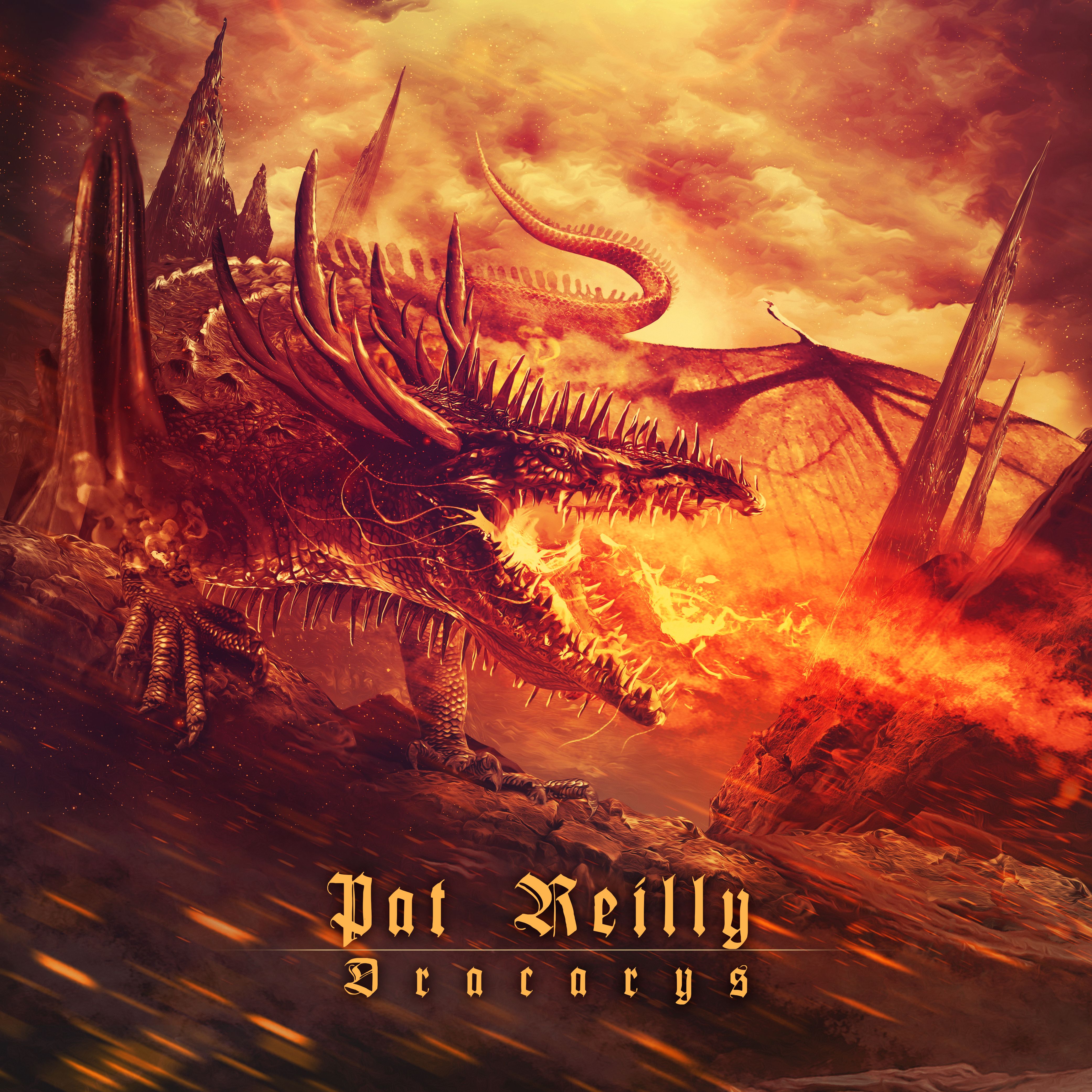 The Sleepless and Dracarys were written together as a story. 
When I was writing The Sleepless, I imagined silent winter beyond the wall; Still pines, wolves and creeping White Walkers. Snow fell lightly on the blood-stained forest soil. 
Dracarys is quite the opposite of the Sleepless, yet before Path to Transcendence was released, the two songs were joined as One. Dracarys is the beauty of mayhem and chaos. Dracarys is revenge and revolt. The Dragon is the ultimate weapon and inspiration, cleansing without fear of judgment. This world needs a dragon. 
Dracarys is an original instrumental metal composition inspired by the Game of Thrones series. Dracarys is from Pat Reilly's debut full-length album "Path to Transcendence" 
This two-part visualizer video contains "The Sleepless" (intro to Dracarys) and the original composition "Dracarys" 
Part 1 - The Sleepless 00:00-1:34 
Part 2 - Dracarys 1:34-end 
Guitars - Pat Reilly 
Bass - Pat Reilly 
Production - Pat Reilly 
Artwork - Giannis Nakos 
Stream Path to Transcendence here 
https://ffm.to/patreilly.oyd 
Purchase the album here 
https://patthepanther.net/path-to-transcendence