Exciting news!  Next month I head out with Tengger Cavalry for a very unique and special North American tour.  Why is it so special?  Well we will be playing two different sets each night.  The first set will be traditional Mongolian folk style music and the second set will be the unique form of brutal folk metal that Tengger is known for.  
The road is where I belong and I am greatly looking forward to sharing the stage my fellow musicians!  See you out there!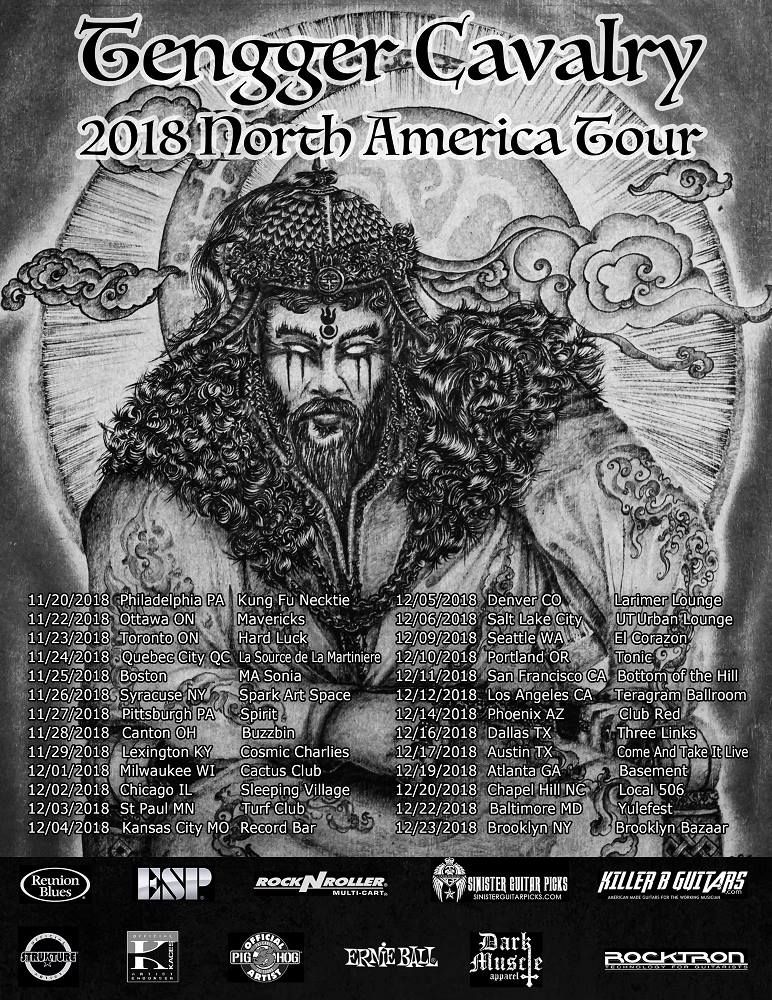 very special North American tour.